---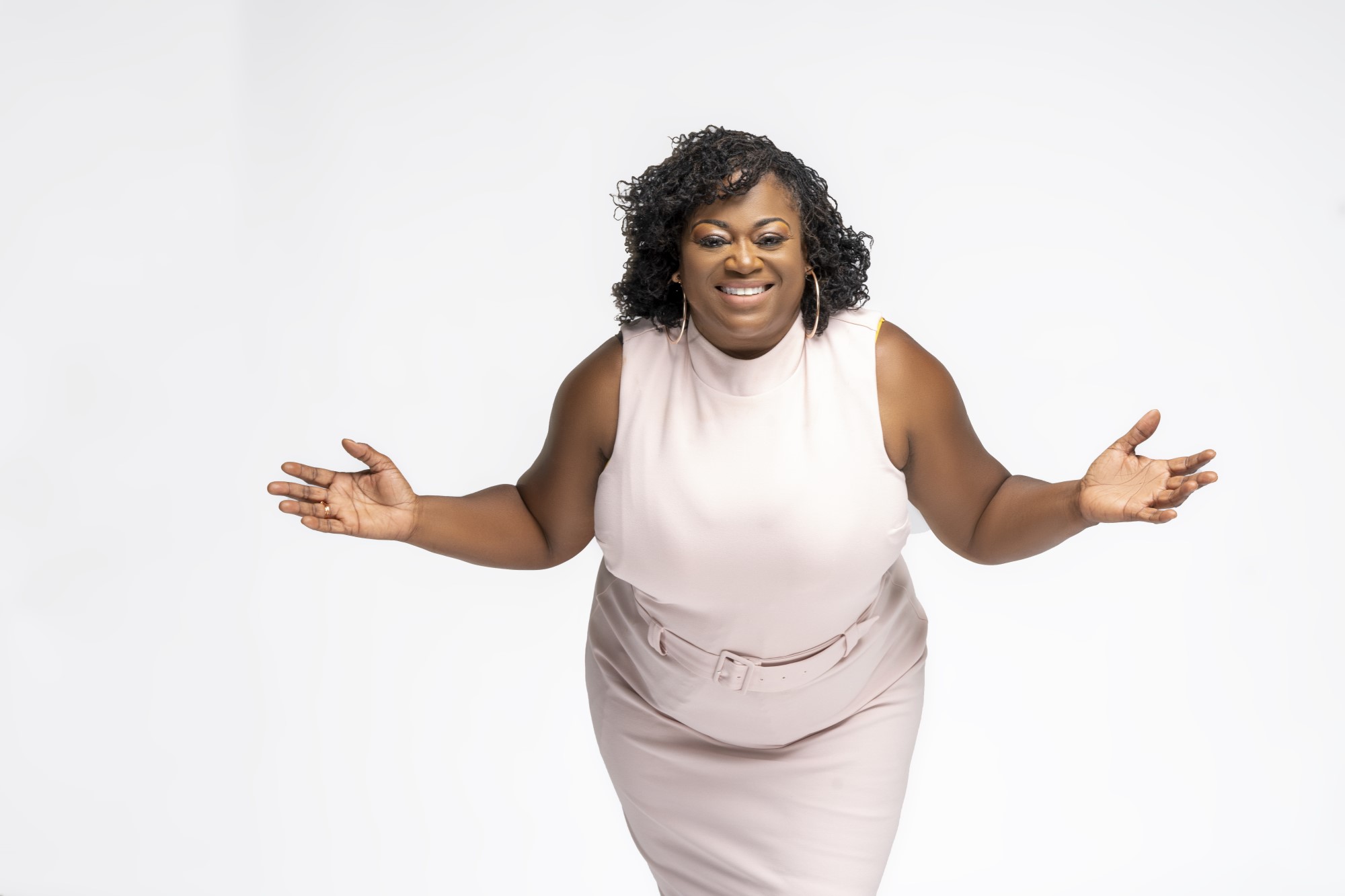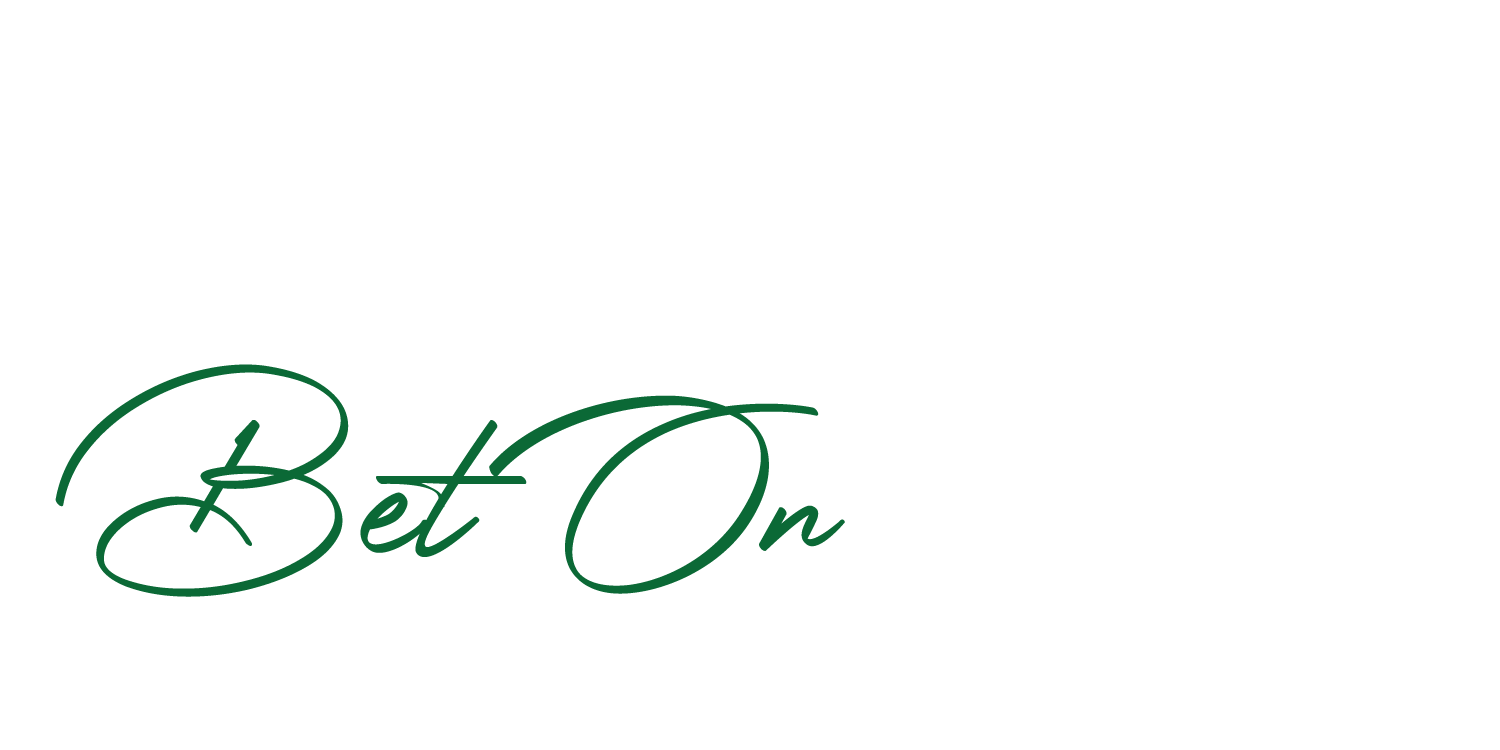 Yourself
---
You have goals and dreams to realize. But life sometimes has other plans and turns our beeline straight to the top into a bumpy, winding road that sometimes leaves us feeling "stuck" or trapped in a critical and unfulfilled cycle.

We want to provide you with individualized strategies as you boldly embark down your very own personalized path to actualizing your goals and magnifying your voice! You have a committed partner, now is the time to bet on YOU. Your goals DO matter. And it's time for you to unfriend your inner critic and go after them.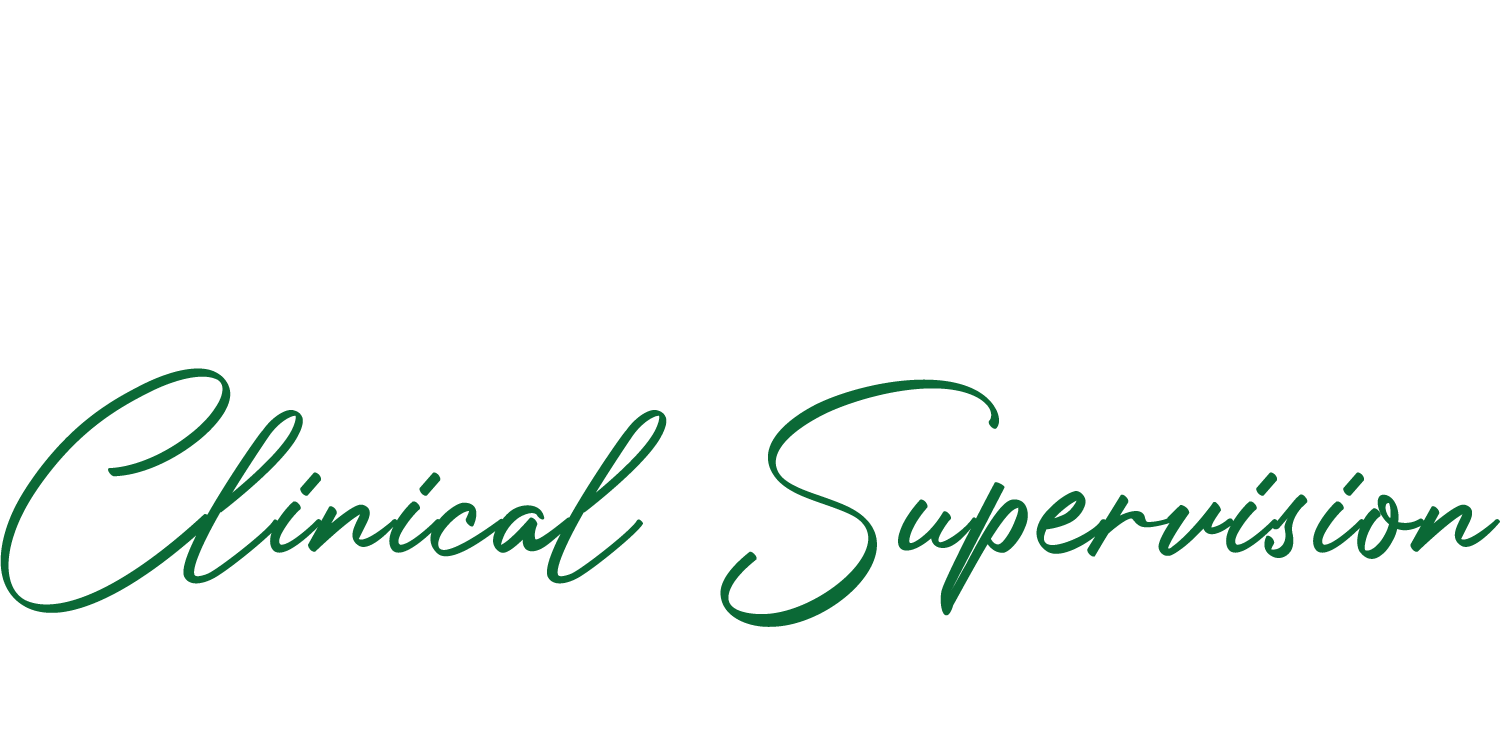 & Consulting
---
Cheron has been fully licensed as a Licensed Processional Counselor (LPC) since 2006. In addition Cheron holds the title of Certified Professional Clinical Supervisor. This certification allows Cheron to serve as a clinical supervisor for social workers, counselors, and other mental health professionals seeking full licensure.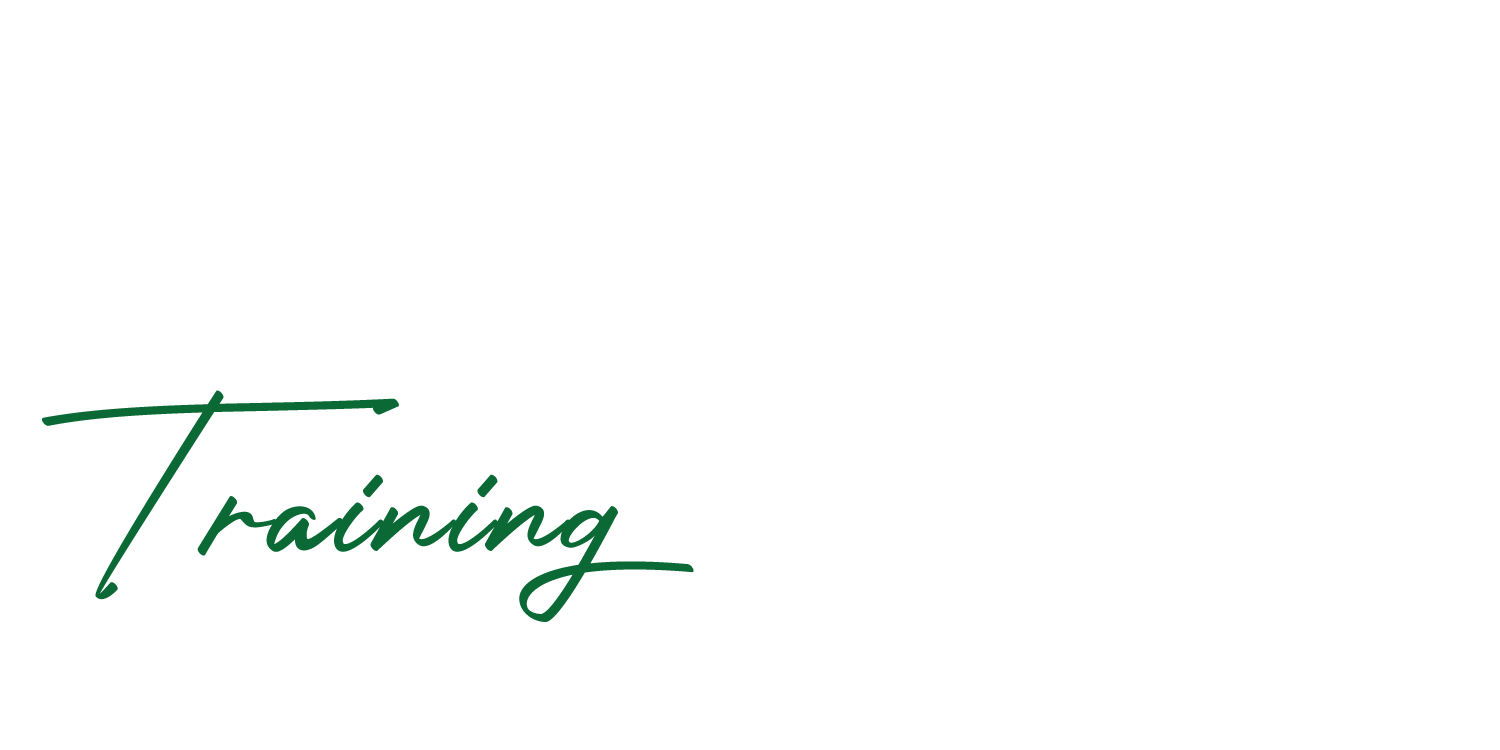 & Seminars
---
Magnifying Expectations provides behavioral health & crisis intervention, inner critic workshops, & substance use training that fit the needs of caregivers, service providers, and organizations seeking to improve their overall productivity and functionality. As premier licensed mental health professionals with vast knowledge and experience, we are able to create a tailored workshop to meet your needs. We would love to speak with you about your expectations. We love magnifying expectations and improving the resiliency of families, individuals and service organizations.
Who Is Your Inner Critic?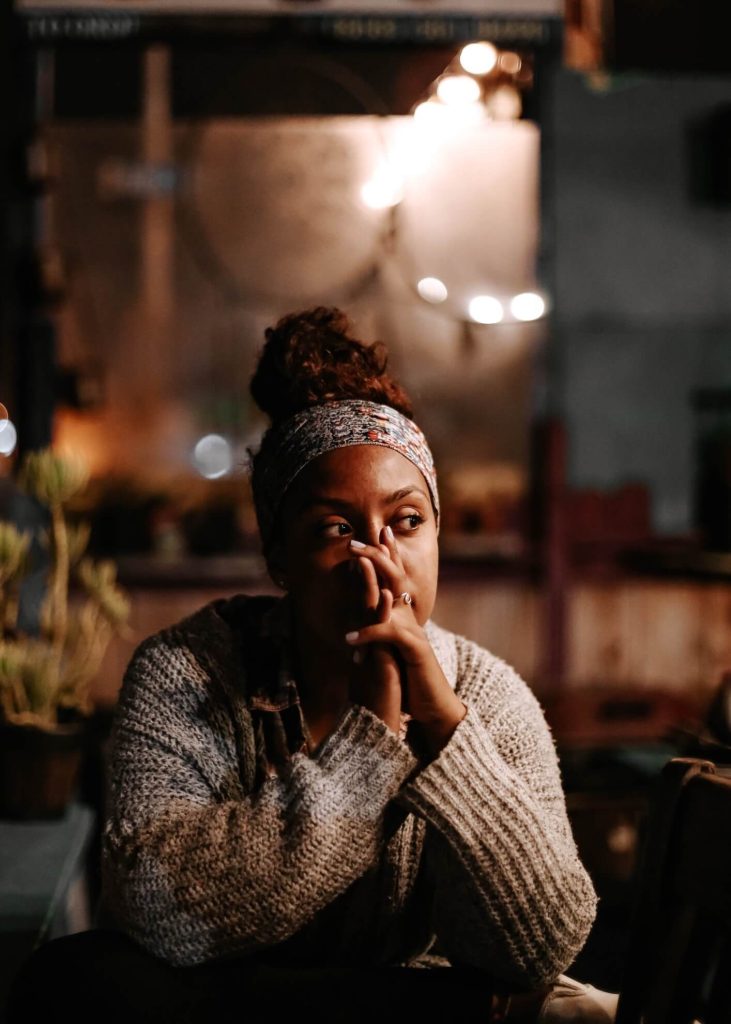 "Cheron is passionate about locating and evicting the inner critic occupying space in the minds of her clients because this voice is often the driver of depression, anxiety, and suicidal ideology."

Magnifying Expectations is a Behavioral Health firm that offers evidenced-based treatment (therapeutic modalities to offer solution focused strategies) to individuals struggling with suicidality, low self worth and relationship difficulties related to depressed mood, anxiety and trauma.

Magnifying Expectations has three guiding principles. We believe that self-awareness is the best catalyst for change. We believe that all behavior is a form of communication. We believe that you are the expert in your healing journey.
A True Goal Getter!
Cheron Crouch is a Licensed Professional Counselor and Master Addiction Counselor with over 20 years of experience working with children, adults and families within varying stages of transition. She prides herself on assisting others as they silence their inner critic, define their life goals, and make those goals a reality.
---
---
Cheron guided me through my entire lisensure process. It took 4 years due to family obligations and she was with me the entire 4 years!
---
Happy Client
---
I want to personally thank you for your help, I am so grateful and happy to be free and able to like the sound of my own voice.
---
Happy Client
---
I have been drug free for over 8 years. I will always be grateful to you and the work we have done together
---
Happy Client
It's Time
To Choose A
New Perspective
---
Often we allow ourselves to become bogged down with the woes of past failures and begin to view ourselves through the one-sided lens of our inner critic. Now is the time to pick a new perspective. And it's time to choose yourself and realize the life you've always dreamt of is inside of you. Access it!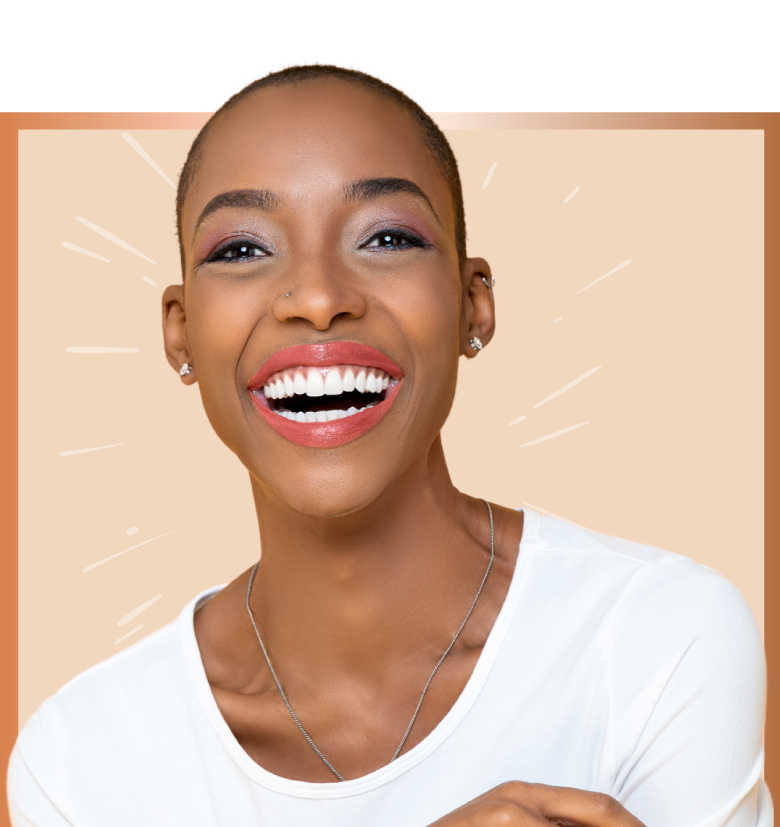 We Want to Keep Up With You!
Subscribe to Our Email List!
---
We're Magnifying our own Expectations and brand and want you to keep up with us! Sign up below and receive updates on all things Magnifying Expectations.
---