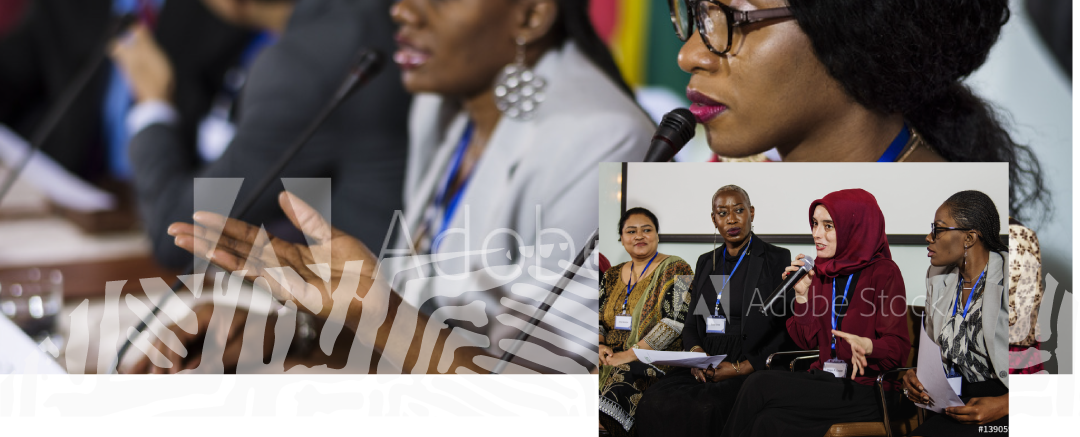 ---
Topics
---
Medicaid Documentation Training
Certified CPI Instructor - Non Violent Crisis Intervention
Understanding 1013 Procedures in Georgia
Suicide Prevention, Intervention & Postvention
Parenting Workshops
Critical Incident and Stress Management (CISM) and Debriefing (CISD)

Additional training topics are available upon discussion. All training topics can be tailored to fit one on one training needs. Contact us for more information.
---
Workshop & Seminar Disclaimer
---
Online and Workshop content is for informational and educational purposes only. The information and education provided is not intended or implied to supplement or replace the professional advice of your family medical practitioner. You should consult a professional that has been assisting you in your health journey before making any major changes. We do our best to make sure all of our information featured is up to date and accurate, we do not make any representation that ll the information contained is completely free of errors at all times. We do not assume any responsibility for accuracy of the online workshop information, or its safety or efficacy as it applies to you.
---